Let's face it, driving in New Mexico can be stress-inducing. From the irritation of tailgaters to the fear of drunk drivers, the roads can be an unfriendly place. However, it never hurts to gain a better understanding of what exactly is happening on our roads. In May, the New Mexico Department of Transportation published their latest Traffic Crash Annual Report, which takes an in-depth look at car crashes during 2016. This new data provides an overall look at where, when, and why car crashes happen in our state. Let's take a look at five of the statistics that can help us gain a better view of New Mexico's roads.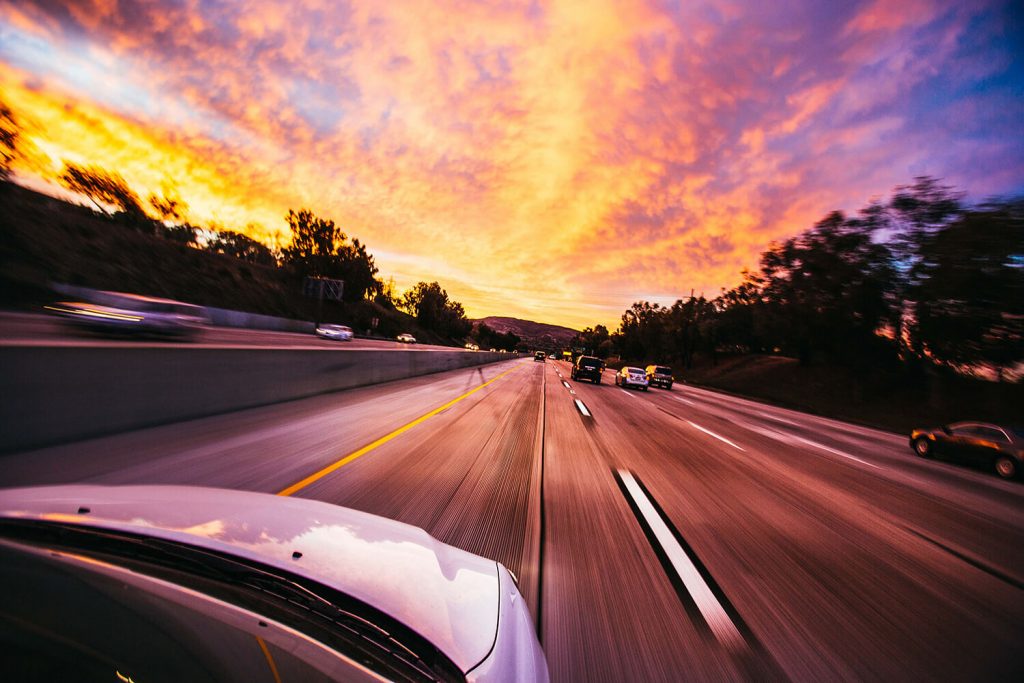 #1 How often do car crashes happen?
On average a car crash happens every 12 minutes, according to the report. Since a crash can mean anything from a fender-bender to a highway rollover, the more telling statistic is that a person is injured in a crash every 26 minutes. Rio Rancho Injury Attorneys Sanchez and Piñon will always provide you with a free consultation if you find yourself in that situation.
#2 When do most car crashes happen?
Far more crashes happen on Fridays than any other day of the week. The majority of the crashes happen between noon and 6 p.m. on any given day, when a higher number of people are on the road. The day of the week that most alcohol-related crashes happen is Saturday.
#3 What are the leading causes of car crashes?
From texting to daydreaming and everything in between, distracted driving is the number one cause of any type of car accident. The other top contributors are failing to yield the right of way, and driving too closely to another car. Whenever it comes to crashes that result in deaths, alcohol is by far the leading cause.
#4 Which New Mexican cities have the highest crash rates?
The five cities in this state with the highest number of total crashes are Albuquerque, Las Cruces, Santa Fe, Farmington, and Rio Rancho. However, Taos and Española have the highest rate of crashes per 1,000 residents of any city in New Mexico.
#5 What portion of crashes result in an injury?
Nearly ⅓ of all car crashes result in an injury for someone involved. This statistic points to the need to have an reliable injury attorney who is ready to represent you. It's important to know your rights and know that you won't be taken advantage of when seeking coverage for medical bills from your insurance company.
While these five statistics point to the need to always drive on the defensive side in the Land of Enchantment, just know that Sanchez and Piñon of Rio Rancho have you covered if you find yourself in an injury-related crash. Having an attorney on your side to take on the burden of negotiating with insurance companies can make all of the difference in the world. We provide a personal level of representation to make sure you receive fair and reasonable compensation. Call today for a free consultation, obligation free.