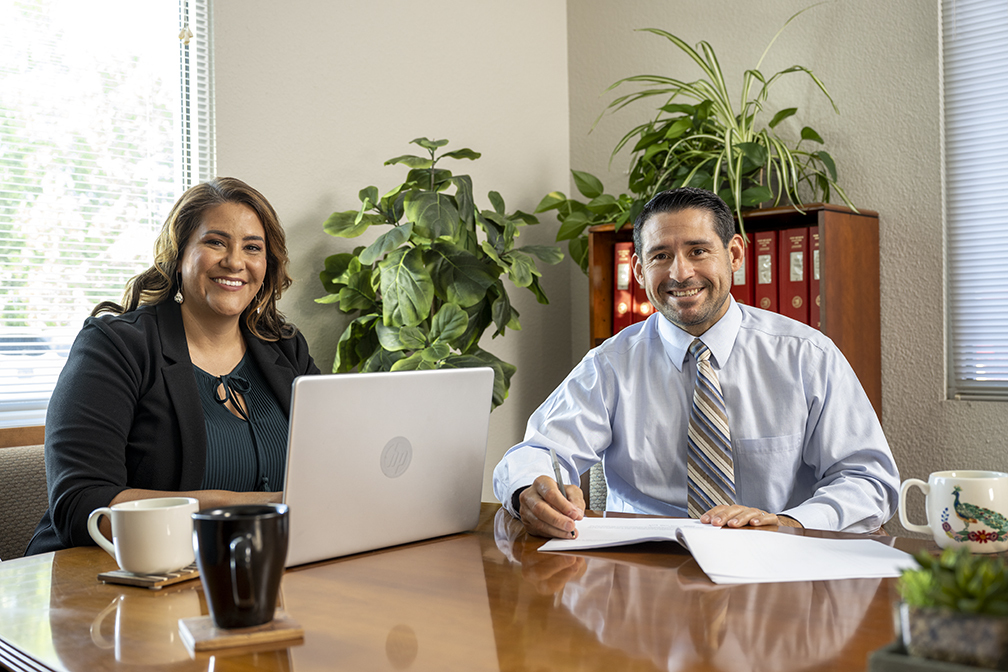 At Sanchez & Piñon, your case is unique and personal, and so is our representation.
After practicing law for several years defending insurance companies, the attorneys at Sanchez & Piñon opened their law office in Rio Rancho in 2010 to bring aggressive and thorough representation to injured people that live in our neighborhood and community. Our attorneys saw a need in our community of Rio Rancho and Westside Albuquerque for diligent, aggressive, and compassionate representation. We live here, send our children to school here, and want to provide representation to the members of our community, in our community.
At Sanchez & Piñon, we pride ourselves on a personal level of representation, working in partnership with our clients to achieve fair and reasonable compensation for their damages.
Our firm has represented good people who through no fault of their own have suffered injury, losses and damages at the hands of others. If you have suffered injuries and damages at the hands of another, call us to discuss how Sanchez & Piñon may be able to help.
Anita M. Sanchez, Esq.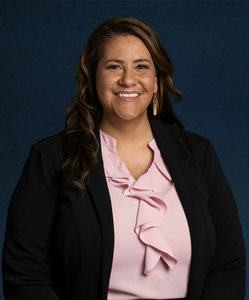 Anita Sanchez was born and raised in Santa Fe, New Mexico. She attended the University of New Mexico, obtaining her B.A in 1999 and law degree in 2003. Ms. Sanchez has practiced on both sides of civil personal injury law, having represented insurance companies and businesses from 2004 to 2009.
In 2009, Ms. Sanchez returned to her work representing injured plaintiffs. Ms. Sanchez has tried cases, both bench and jury, in New Mexico's state and federal courts. She has achieved an "AV" rating- Preeminent, the highest rating, among her peers. Ms. Sanchez believes each case deserves diligent and thorough representation, however big or small. When not at work, Ms. Sanchez enjoys camping, cheering on the Packers and the Lobos and spending time with her family.
Contact Anita at asanchez@sanchezandpinon.com.
Aaron J. Piñon, Esq.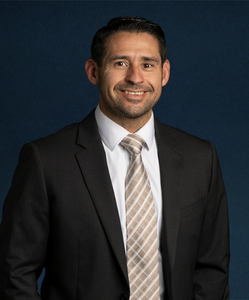 Aaron Piñon is the son of military parents and lived in several locations throughout his childhood. Today the entire Piñon family resides in New Mexico and calls Rio Rancho home. Mr. Piñon began his legal career defending many of the major insurance companies that he now protects clients from.
Mr. Piñon is admitted to practice in New Mexico's state and federal courts. He has tried bench and jury trials. Mr. Piñon realizes that each client has individual needs and that each client that hires an attorney should always have access to speaking with their attorney. Mr. Piñon enjoys spending time with his wife and family. He also enjoys participating in athletics, especially CrossFit. He is also heavily involved in serving in his church and community, and speaks Spanish fluently.
Contact Aaron at apinon@sanchezandpinon.com.