Amid the COVID-19 pandemic, bicycling boomed. At first, while gyms were closed and later on as people avoided close indoor contact, cycling became a top way to exercise while staying socially distant. It's also a fun way to get out of the house after being cooped up indoors. Bike sales have risen dramatically and bike shops are hustling to keep up with all the customers tuning up their bikes to ride.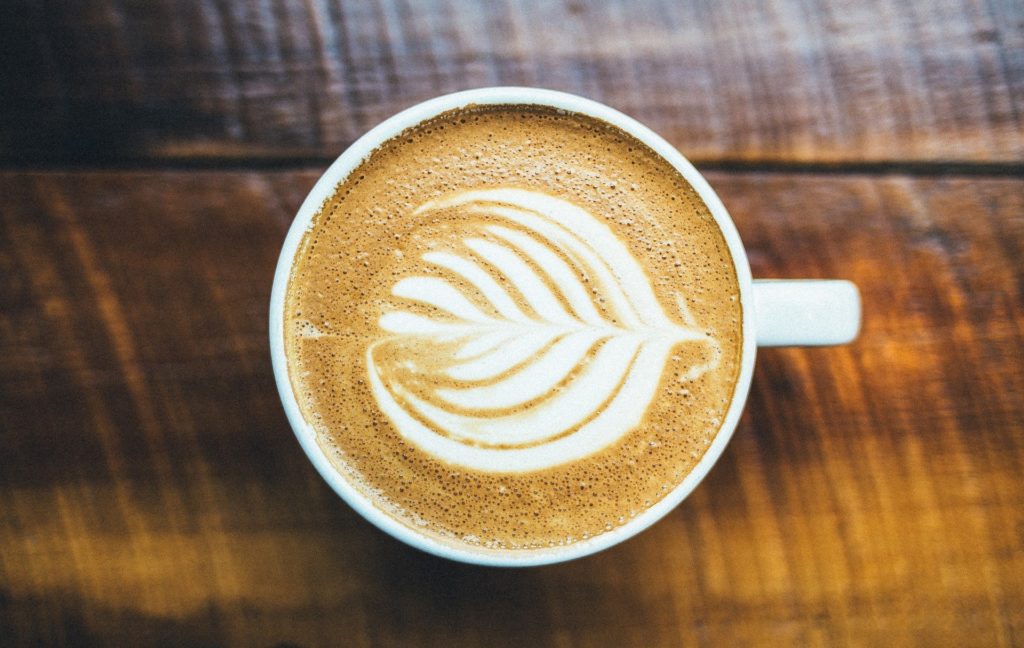 Rio Rancho residents can take advantage of 85 trails covering 229 miles of terrain through the City of Vision. Bike routes cruise along main thoroughfares such as N.M. 528 and Corrales Road. Riders can also stretch their legs along the long-distance paths along Southern, Intel Trail, and Thompson Fenceline Trail. For scenic rides, head to destinations such as the path through Trailhead Park and Rio Rancho Bosque, where a cottonwood canopy shades the route and it occasionally reveals river views. If all that biking has you working up an appetite, pedal over to bike-friendly cafés such as Oval Dogs Coffee, in Rio Rancho, or Whispering Bean Coffee Roasters, in Corrales.
Rules of the Road for Bicyclists
As Rio Rancho's Injury Attorneys, we want you to stay safe. Keep in mind that bicyclists are subject to all the responsibilities of motorists on the road. Cyclists must ride with the traffic flow and never ride in the opposite direction of traffic. You must also obey all traffic signs and signals while on a bike. Don't ride on sidewalks.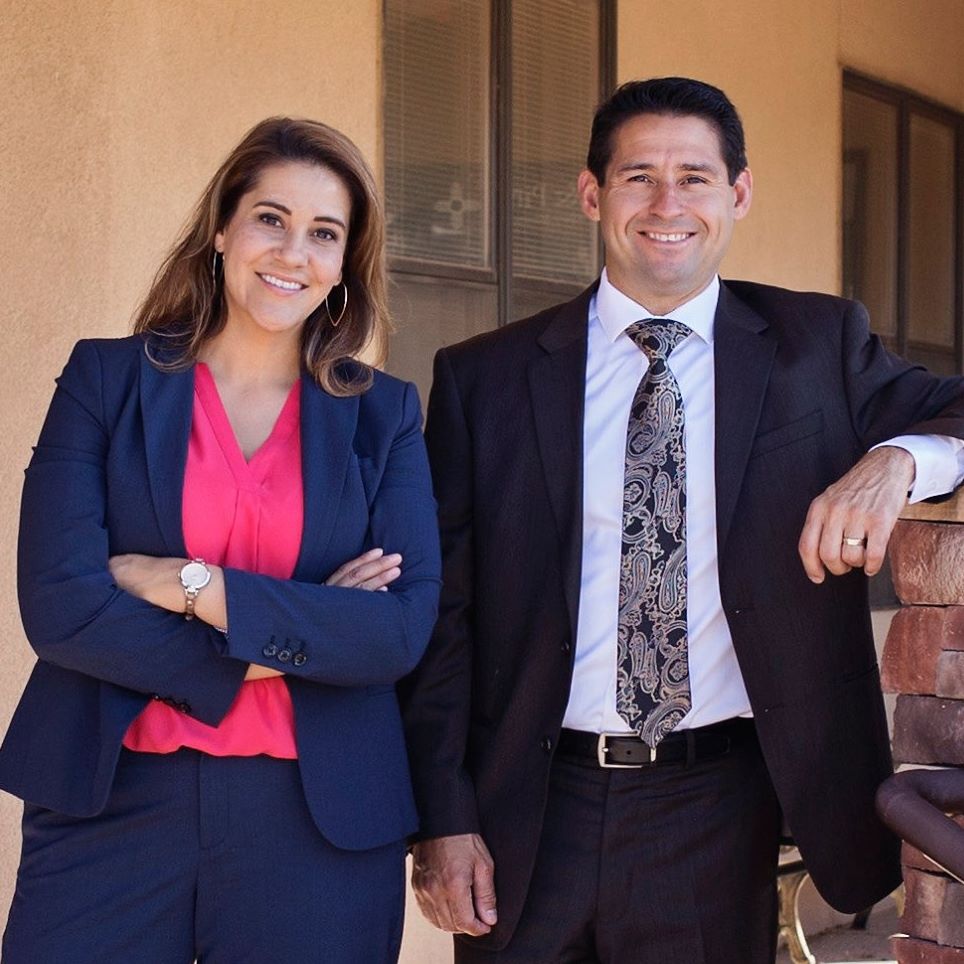 Although cyclists over the age of 18 aren't required to wear a helmet in New Mexico, it's still certainly a good idea. Sixty-one percent of bicyclists killed in 2018 were not wearing helmets. 
The National Highway Traffic Safety Administration offers a handy guide to make sure your helmet is properly fitted. Bikes must also be outfitted with a few safety measures, including having a white lamp at the front that illuminates the road, a red reflector at the back that alerts motorists to the bike's presence, and a bell or other audible device.
Staying Safe While Cycling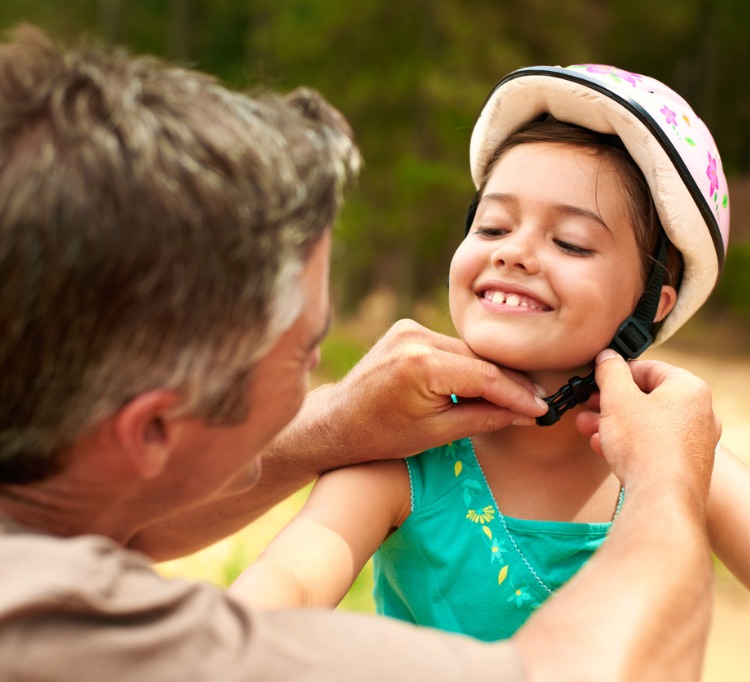 Unfortunately, as fun as biking can be, it also poses some risks. The National Highway Traffic Safety Administration reported there were 857 bicyclists killed in traffic crashes in the U.S. in 2018. In 2015 (the latest information available), the CDC reported 467,000 bicycle-related injuries, either from falls or collisions with motorists. Luckily, falls, which are more common, are less serious. However, collisions with cars can be quite serious.
There are a few precautions you can take to prevent injuries. Be sure to ride a bike that's properly fitted to you. You won't be able to control your bike properly if it isn't. Also, make sure that your bike is properly maintained. If it isn't, the machine may not be able to respond properly to your cues, such as braking. A local bike shop can help you find a well-fitted bike, as well as advise you on appropriate maintenance.
Since most cyclist deaths occur between 6 and 9 p.m., avoid riding those times of the day. Cycling deaths and injuries occur most often in urban areas, so opt for rural rides and even car-free bike paths when possible. Alcohol was involved in 37% of all fatal crashes in 2017, so it's wise not to ride under the influence of any substances.
Another rule of driving informally applies to bike riding, too. Defensive riding, in other words being aware of your surroundings including road hazards and other drivers, helps cyclists stay safe, too. Be focused while you ride. Avoid wearing headphones so you can hear your surroundings and react quickly to them. Anticipate what drivers may do before they do it. For example, you may want to slow down and look for cars that are backing out of driveways or are turning.
You can also strive to make yourself more visible, such as wearing a bright neon cycling jersey. Use hand signals to prescribe your actions. When possible make eye contact with motorists when turning and changing lanes to ensure they see you.
Despite the best-laid plans, you may find yourself in the worst-case scenario. If you crash, whether due to a road hazard or an encounter with a motorist, you may need legal assistance. Contact Sanchez and Piñon, Rio Rancho's accident attorneys. We'll provide a free consultation to discuss the legal representation options that are right for your family.