The global COVID-19 pandemic, caused by the novel coronavirus, has upended life for most people in New Mexico. The recent stay-at-home order enacted by the Governor has closed down many institutions that we rely on to do regular daily tasks. One aspect of life that may be impacted is the timeline for many personal injury (PI) cases for New Mexicans. As Rio Rancho's personal injury attorneys, the firm of Sanchez and Piñon is ready to help explain how the new rules may affect your case and how Sanchez & Pinon is working for you to navigate these new rules.
New Procedures and Schedules at the Courthouse May Delay Personal Injury Cases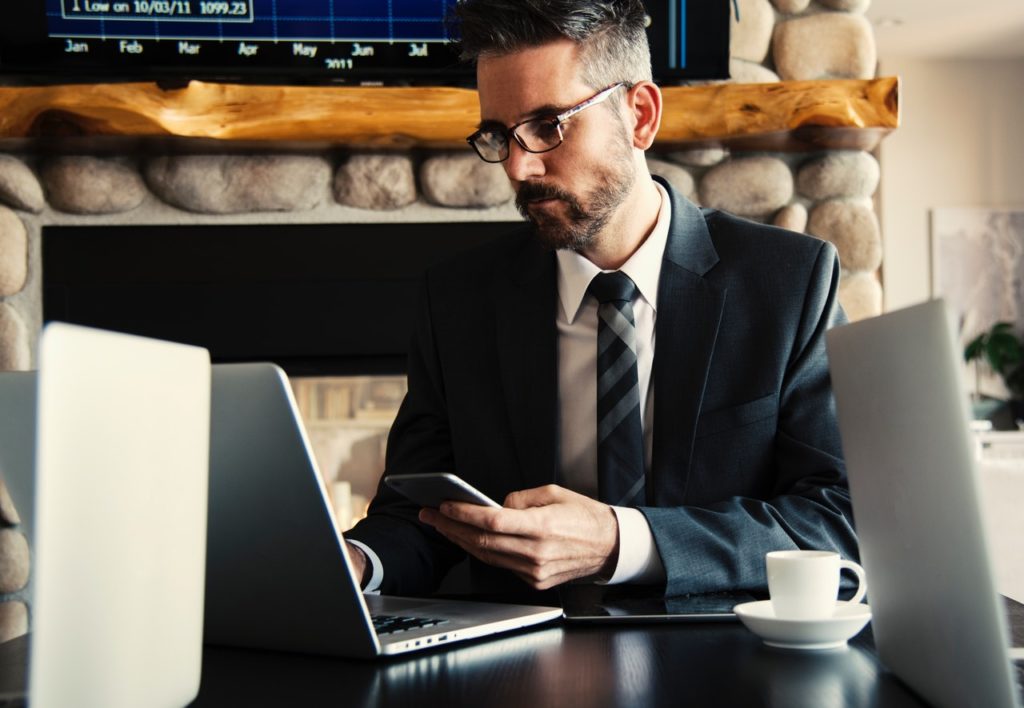 Since March 23, the New Mexico Supreme Court has issued orders limiting functions of the Courts throughout New Mexico. The orders have limited the number of people who can attend hearings and proceedings in-person at courthouses. The major impact of the orders on civil cases is the order suspended civil jury trials until the end of May.
However, despite these new rules, the attorneys at Sanchez & Piñon can still file new personal injury cases with the court during this time and move your case forward. While some hearings may be delayed due to these new rules, many essential hearings will be held via video or teleconferencing. We are working with all of our clients via email, text messaging, video conferencing, and telephone to ensure we continue to provide a level of representation that each client deserves and so each client understands how these new rules are affecting their case. Each case is different, so we are working with clients and referrals one-by-one to help determine which method of communication works best for each client. At Sanchez & Pinon, we are fully equipped to continue working on your case. If you have questions about a personal injury case, please don't hesitate to contact us.
Hospitals and Medical Providers May Delay Personal Injury Treatment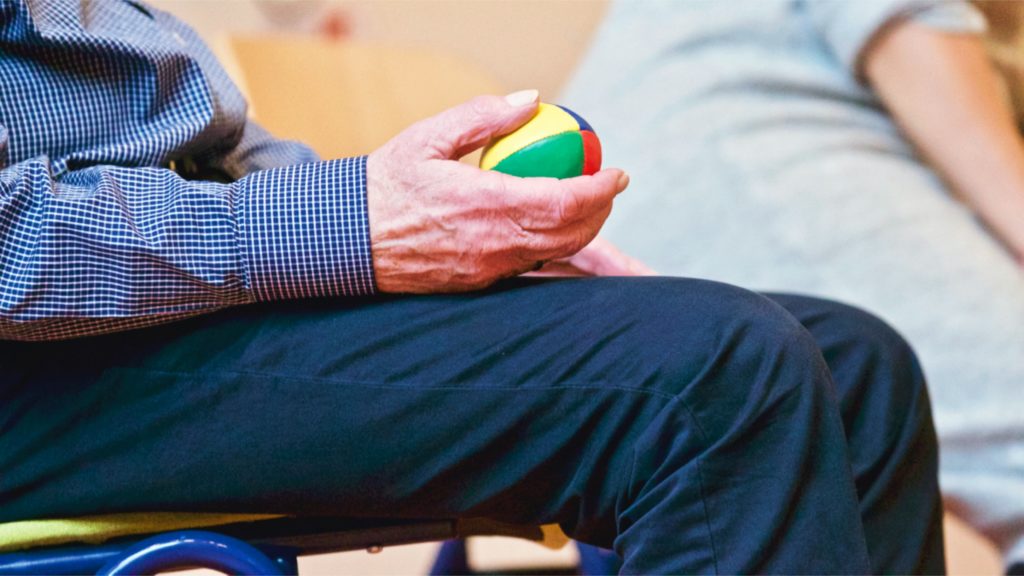 One of the main tenets of a personal injury case is that the client must be able to receive the medical treatment they require to treat the injuries they suffered. Our medical providers document your injuries and the treatment you need to recover. These medical records documenting your injuries and treatment later serve as evidence to prove your injury and expenses incurred to treat them.
However, due to COVID 19 restrictions, many non-emergency medical appointments have been cancelled. This may mean that scheduled surgeries, regular check-ups, and even physical therapy sessions may be rescheduled or delayed. Some doctors are moving their appointments to telemedicine or video conferencing appointments, rather than canceling altogether, however that does not address the present and ongoing injury.
We recommend that every victim of personal injury work with their health care providers to ensure that they can be seen for treatment as soon as possible. If your health care provider has cancelled or delayed your appointments, speak to them about what measures you can do at home to help alleviate the effect of the injuries, i.e. exercises, stretching, hot/cold packs, over the counter medication, until they reopen. Keep in regular contact with your health care provider's office to determine when they will be seeing patients again.
Insurance Coverage May Decline and Insurers May Fight Harder to Pay Less
Unfortunately, due to the financial strain caused by COVID 19, drivers may have a harder time paying bills. There could be a higher rate of uninsured drivers on the road as a result. This increases the chance that if you are injured in a car crash caused by someone else, the other driver may not have insurance coverage. Uninsured Motorist Bodily Injury coverage will be very important during these times. New Mexico does not require that insurance policies include coverage for uninsured drivers. Now would be a good time to look at your car insurance policy to ensure you have uninsured motorist bodily injury coverage. As Rio Rancho's personal injury lawyers, Sanchez & Piñon will work to make sure you get the payout you deserve whether the other driver has insurance or does not.
At the same time, because insurance companies will be making less money from insurance policies, they may work harder to keep from paying you what you deserve. At Sanchez & Piñon, we work hard for our clients to ensure that they recover what they have lost when they are injured in a car crash. The attorneys at Sanchez & Pinon can help you recover what you deserve and hold the insurance companies accountable.
Don't Delay Your Personal Injury Case Because of Coronavirus
In spite of delays and roadblocks, it's important not to delay your personal injury case because of COVID-19. Call Sanchez & Piñon to start your case as soon as possible. We can meet with you by video conference or telephone to discuss your unique case. We can communicate through email, telephone, video conferencing, text and fax to ensure you are kept up to date on the progress of your case. As Sanchez & Pinon, we are continuing to work hard on your case, to minimize delay in these uncertain times, while adhering to New Mexico's Public Health Orders and best practices recommendations. At Sanchez & Pinon, COVID 19 has not stopped our dedication to and work for our clients.
If you need an injury attorney to work for you on your case, contact Sanchez & Piñon today!