Accidents can leave you with damages far beyond the injuries that happened during the incident. From trauma that impacts your emotional well being, to chronic injuries that prevent you from working, there is a wide array of consequences that someone else's recklessness can have on your life. Thankfully, there are personal injury attorneys like Rio Rancho's Sanchez and Piñon who will fight for you to receive the compensation you deserve. Working with them to recover damages from your accident injuries can help you move forward with the monetary assistance you need. Let's take a look at what kind of damages are recoverable in a New Mexico personal injury case.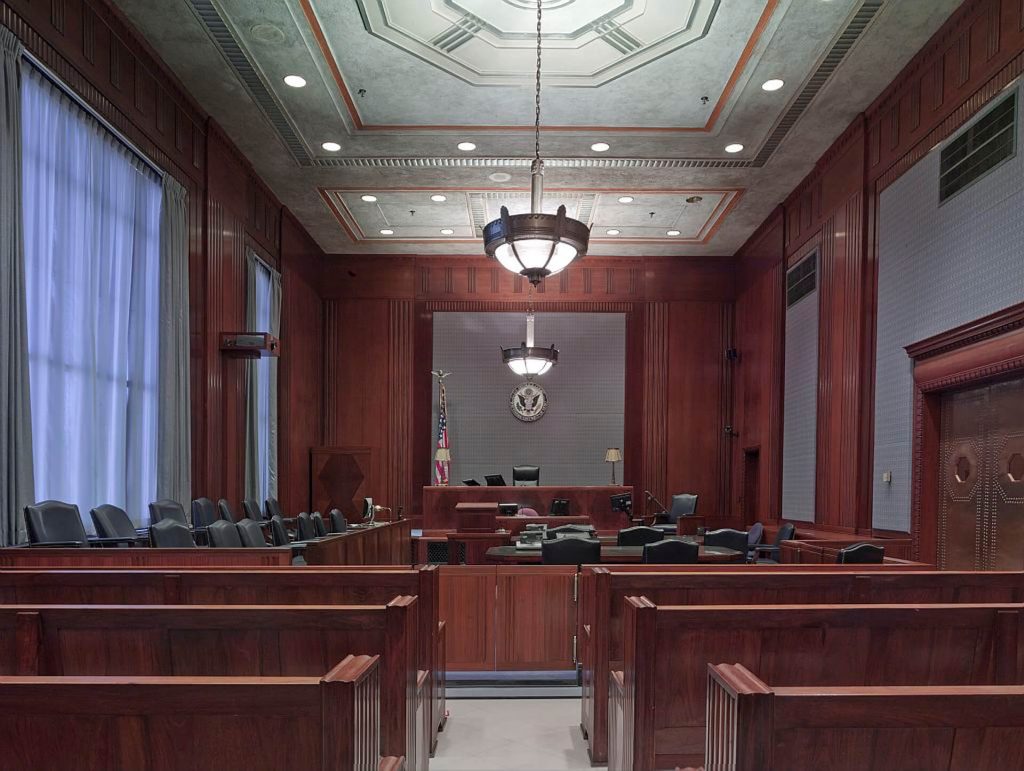 Medical Expenses
Medical care bills can be outrageous and upsetting, especially when an injury was out of your control. Accidents can cause permanent injuries and disfigurement, or cause further damage to pre-existing conditions. In any of these cases, the medical bills are likely to pile up if you are to receive the treatment you need. Any medical expenses that are proved to be a direct result of the accident can be recovered. Especially with injuries that will require ongoing care, you need an attorney that will prevent you from settling for anything less than you'll need going forward.
Pain & Suffering
Damages from an accident are not only those that can be physically seen. Being injured can be extremely traumatic, and going forward with a permanent injury or disfigurement can cause immeasurable emotional and physical pain. If a loved one is lost in an accident, the suffering can also impact the rest of your life. A personal injury attorney can fight for you to receive monetary compensation from the party at fault for all of your pain and suffering.
Lost Wages
Time spent receiving the medical care you need can mean time that you are unable to work. Your family may rely on you for income and you may not be able to work for months while you recover. Or, due to your injuries from the accident, you may never be able to do your job again. Damages from lost wages up to the time of the trial and reasonable compensation for wages you won't be able to earn in the future can all be recovered.
Cost of Household Help
Beyond the medical expenses and loss of wages due to your injuries, you may now have expenses you wouldn't have had otherwise. You may be unable to perform many of the daily tasks that you need to and as a result, may need to hire help. This may also be the case with the loss of a spouse who performed many necessary tasks for your family. Let a personal injury attorney, like Rio Rancho's Sanchez and Piñon, help you receive compensation for expenses you never thought you would have.
Punitive Damage
If your accident was the result of wildly reckless actions or malicious intent, then you may be able to receive punitive damages. These are unlike damages that compensate you for monetary losses since they are meant to punish the party at fault for their behavior and choices. While punitive damages are not often awarded, an injury attorney can help decide if it's likely with your specific situation.
If you have suffered injuries and damages through another's recklessness, you deserve fair compensation. Contact Sanchez and Piñon today for a free consultation, obligation free.