Sometimes it can feel like all the roads throughout Rio Rancho are under construction. Whether it's the ongoing work on U.S. 550 or seemingly endless improvements to I-25, you're sure to come across road work when driving through Rio Rancho and Albuquerque. Unfortunately, road construction can also make driving much more dangerous.
Following safety tips when driving through construction sites, whether they're in your neighborhood or on the freeway, can help prevent crashes and injuries to you, your loved ones, or other bystanders.
Slow Down While Driving Through Construction Sites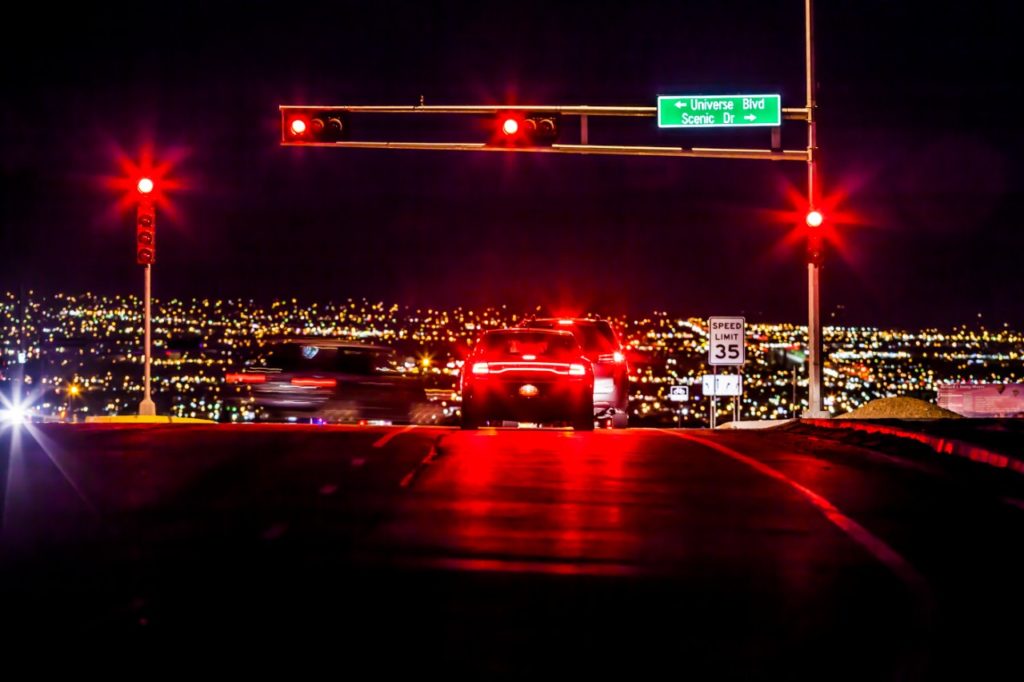 We often emphasize how dangerous it is to speed when you're driving, and this is especially true when driving through construction zones. In fact, it may be more important to follow the posted speed limit in construction zones for several reasons:
The road may be different than normal due to detours or rerouting
There may be construction workers present who are liable to be seriously injured or even killed by your vehicle
Debris or other hazards of construction may cause damage to your vehicle if you are driving too fast
You may encounter congestion, including moving construction equipment or vehicles, and be unable to stop quickly enough
Other drivers or pedestrians may be more distracted than usual
Beyond the physical dangers that speeding in a construction zone may present, there's also the legal implications to consider. Speeding fines in New Mexico are usually increased if you are ticketed for driving faster than the posted limit in a construction site. It's better for everyone to keep your speed to the posted limit (or even below).
Put Your Phone Away While Driving Through Construction Zones
When traffic is slowed to a crawl due to construction, it can be tempting to check your phone to pass the time or let someone know you're delayed. But whether you're texting, checking email, or trying to record something to social media, driving is not the time to do it. Distracted driving is a leading cause of crashes that lead to injury and death in the U.S. It's also one of the most common traffic citations in New Mexico — because it can lead to serious consequences.
With the greater number of distractions and obstacles that a construction zone can present, it's important to be fully aware of your surroundings while driving so you can make quick decisions as you need to. It's best to put the phone away until you are safely parked at your destination, especially if you're driving through a construction site on your way.
Luckily, there are a number of ways to help keep you off your phone while you drive. Many phones offer a "do not disturb" mode that will automatically start when your phone connects to your car's Bluetooth, silencing notifications so you don't feel the urge to respond, and automatically responding to anyone who messages you while you're driving. There are also a number of apps you can download that will not only reduce your urge to text while you drive; they'll also reward you for every time you don't.
Drive with Increased Caution In Construction Zones
Overall, it's a good idea to make sure that you are extremely cautious when driving through a construction site, no matter what road you're on. You should insist on following the rules you normally would to protect yourself and others while driving even more strictly than you would otherwise.
You should also know what to do if you're involved in a crash or if your vehicle is damaged while driving in a construction zone. If you have been in a car crash in a construction zone that was due to negligence on the part of the site contractor, you may be entitled to compensation. Contact Sanchez & Pinon, Rio Rancho's auto injury attorneys, to discuss your options.