Did you slip or fall at a business due to no fault of your own, resulting in an injury? Businesses have a responsibility to keep their property safe for customers. Maybe they failed to fix uneven flooring, clear icy patches, or didn't clean up spills even after they were notified of them. After the accident your medical bills may skyrocket from resulting injuries. The injuries may prevent you from working, causing further financial burden. Not to mention all of the pain and suffering you may experience. Whatever the situation is, if there's negligence on the side of the business then it's time to take legal action. Here are several necessary steps to take immediately following a slip or fall at a business to help you get back on your feet.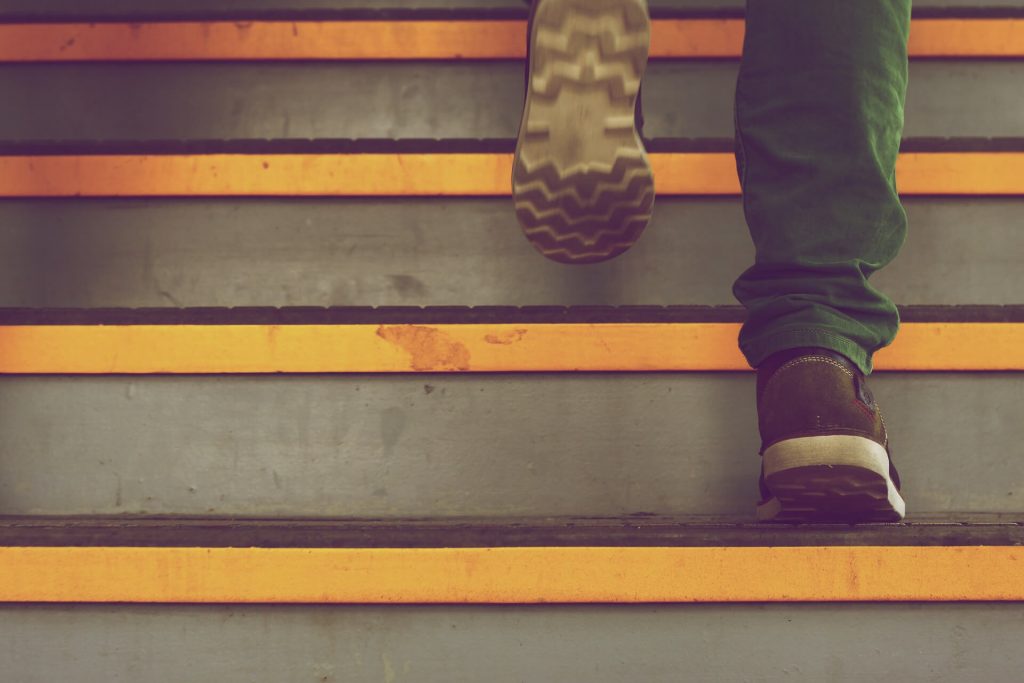 Contact Medical Services
If you believe you are in any way injured after falling, err on the side of caution and seek immediate medical treatment. Your health and well-being are always the first concern in this situation. Make sure to save copies of all medical records and bills you receive. Having a doctor's official assessment of your injuries will play an important part in building your case, and medical bills will be necessary to receive fair compensation.
Document all Details
Take the time to document every detail about the accident. Some important details to document include: the time of day you fell, what you were wearing, the exact location of the accident, all conditions that you believe led to it, and the names, numbers, and statements made by any witnesses. Photos of the location and conditions can also be helpful. In a case like this, evidence and witnesses are the key to proving negligence.
Report the Accident to the Business
It's important to report the fall to the business as soon as possible. Make sure you keep track of who you talk to and everything they tell you regarding the accident. Asking for a copy of their written report is the easiest way to do this. This helps ensure that there will be no discrepancies over their preliminary response to you.
Contact an Injury Attorney
Seeking fair compensation for your injuries can become complicated. The insurance agency of the business may urge you to settle for less than you deserve, or try to discredit your evidence. You need injury attorneys who will be on your side and build your best possible case. Luckily, slip, trip, and fall cases are an area of expertise for Sanchez and Piñon, Rio Rancho's injury attorneys. We're ready to fight for you and are just a phone call away at (505) 338-0209.
If you have suffered an injury due to the negligence of a business, get the representation you deserve. Contact Sanchez and Piñon today for a free consultation, obligation free.