A driver's inattention to motorcycles on the road may alter your life forever, or cause the tragic death of a loved one. The New Mexico Department of Transportation's latest Traffic Crash Annual Report showed that in 2016 there was a total of 1,118 motorcycle crashes. Of those crashes, 839 resulted in injury and 49 resulted in death. You deserve a personal injury attorney like Sanchez & Piñon who specialize in motorcycle accidents and will fight for you to be fairly compensated after an accident.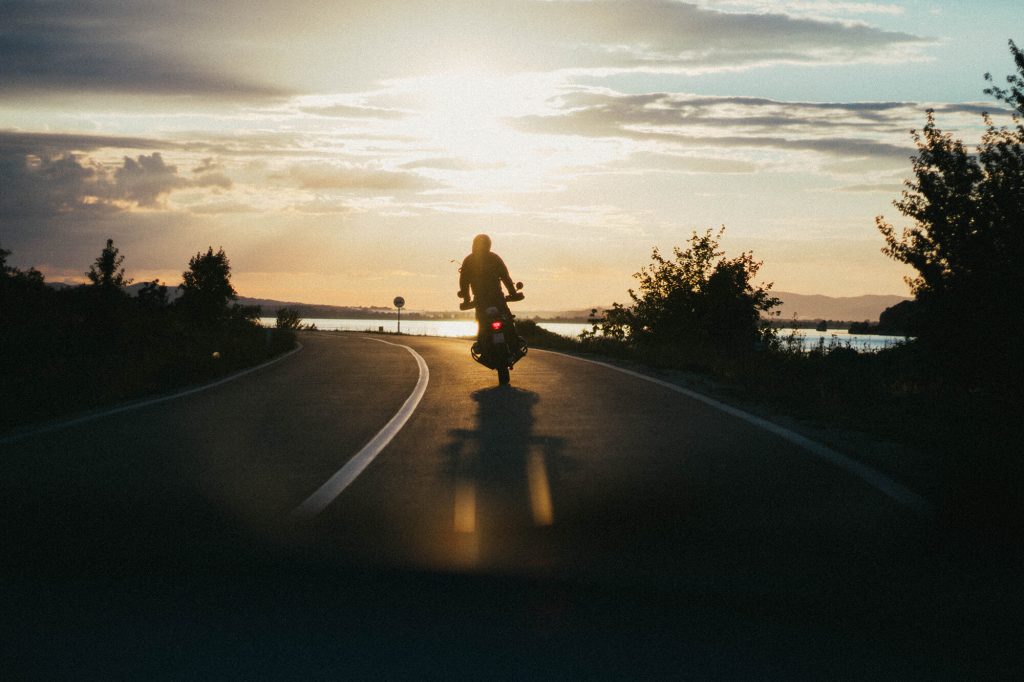 Here are three reasons why it is worth hiring a motorcycle accident attorney:
Motorcyclists Can Be Wrongly Blamed for an Accident
Imagine you are safely riding your motorcycle down a New Mexico highway like US 550, or US 528 in Rio Rancho. You have a helmet on and you are following all traffic laws. However, the vehicle next to you attempts to move into your lane without checking if there is another vehicle around them. While cars are obligated by law to share the road with motorcyclists, motorcyclists are often blamed for being difficult to see. It is your right to safely ride your motorcycle and negligent drivers should be held responsible for failing to share the road. The proper legal representation can fight on your behalf to ensure you are not wrongly blamed for the mistakes of another.
Serious Injuries Can Result From Motorcycle Accidents
Due to the lack of protective barriers on a motorcycle, riders are more likely to sustain serious injuries after an accident. Being thrown from your motorcycle can result in injuries such as road rash, broken bones, or even a traumatic brain injury. You may need long term care that results in outrageous medical bills. A motorcycle accident attorney will fight for you to be compensated fairly, with consideration for care and treatment you may need for the rest of your life.
Injury Attorneys Can Make Sure All Possible Damages are Recovered
In New Mexico there are damages other than medical expenses that can be recovered after a motorcycle accident. If your injuries have caused you to be unable to work, compensation can be obtained for your lost wages. If your injuries have also caused you to need help doing everyday thing such as taking care of your house, you can receive money to pay for household help.
Damages can even be obtained for all of the pain and suffering the accident may have caused you. If it can also be shown that the driver had malicious intent to harm you, punitive damages can be recovered. The insurance company of the offending driver will likely try to convince you to settle with a one time sum of money. This would prevent you from recovering any other damages. To insure you do not get taken advantage of, hire a motorcycle accident attorney who will make sure you receive fair compensation.
Sanchez and Piñon of Rio Rancho care about the motorcycle drivers in New Mexico. We will fight to make sure you are not unfairly blamed for an accident, ensure you receive fair compensation for your injuries, and recover all possible damages. We provide a personal level of representation and listen to your needs. Call us today for a free consultation, obligation free.