When thinking about injuries caused by traffic accidents, people often picture broken or fractured bones. Unfortunately, not all crash-related injuries can be healed with a cast, medical care, and time. Nerve damage is a common injury sustained in auto accidents that can be permanent and lead to numerous conditions. Whether you're a cyclist, pedestrian, or fellow driver, the recklessness of another on the road can leave you with medical bills and complicated nerve damage. Here's what you need to know about this type of injury and what steps to take after an accident.
The Nervous System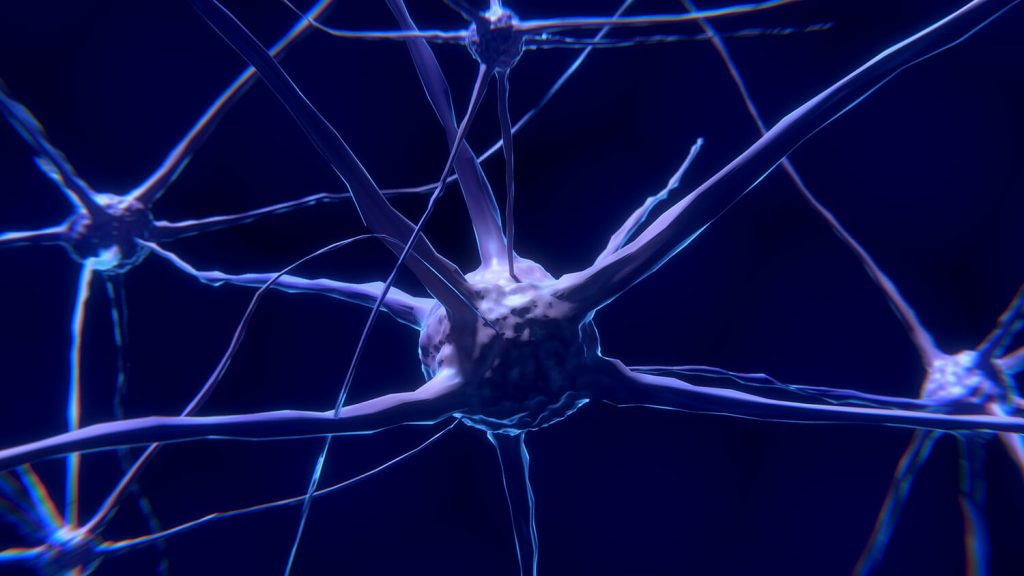 Nerves are an integral part of our body's function. They're in charge of relaying information to and from our brains and ensuring the function of the senses, muscles, and organs. There are three main types of nerve cells:
Autonomic — regulates involuntary organ activities such as internal temperature, digestion, heart rate, breathing rate, and blood pressure
Motor — communicates with the brain and spinal cord to control muscle movements
Sensory — communicates sensory information from the skin to the brain so it can be processed and interpreted as hot, cold, sharp, soft, etc
These three types of nerve cells make up the nervous system which can be broken down into the central nervous system (CNS) and peripheral nervous system (PNS).
CNS — includes the brain and spinal cord functions
PNS — includes the somatic nervous system and autonomic nervous system

Somatic nervous system — carries sensation information to the brain
Autonomic nervous system — controls the unconscious function of inner organs such as the lungs, heart, and intestines.
How Nerves are Damaged
Auto accidents can cause our bodies to experience force and pressure that they are not built to withstand. Since nerves can be found all over the body, there is a high probability of damaging them to some degree after an auto injury. Some of the common ways they can be damaged are:
A deep laceration
Extreme pressure
Excessive stretching
In the case of a deep laceration, nerves are cut off from communicating with all or a section of the body. With either extreme pressure or excessive stretching, the nerves are damaged and no longer able to function properly. In some cases the damaged or cut nerves can be treated medically or healed by the body. In other cases, the damage is irreversible.
Common Associated Conditions
Sometimes nerve damage is just one part of a more severe injury. Some common crash-related conditions that include nerve damage are:
Whiplash — a neck injury due to the slamming of the head on the car seat
Traumatic Brain Injury — damage to the brain that interrupts normal functioning
Lacerations — severe cuts that damage soft body tissue
Symptoms of Nerve Damage
Some victims of reckless drivers are unaware they have nerve damage until weeks later. They may believe they only suffered a broken bone even if there is also severe nerve damage. This makes it important to be aware of the symptoms in case they show up unexpectedly. Some common symptoms are:
Numbness
Tingling
Lightheadedness
Muscle weakness
Paralysis of limbs
Unusual pain
Sensitivity
Burning
Dizziness
If you begin experiencing any of these symptoms, seek medical attention immediately .
Steps to Take After Crash-Related Nerve Damage
Auto accidents can disrupt your life in many challenging ways, from missing work and needing a new vehicle, to the stress of dealing with insurance companies. On top of all of that, you may be suffering from an injury such as nerve damage. If you are overwhelmed and not sure where to start, here are some basic steps:
1. Seek Medical Attention
Immediately after you suspect you have nerve damage, even if it is weeks after the accident, seek medical attention. It is always better to have any suspicious symptoms checked by a professional. Make sure to save all hospital bills and information on your injuries.
2. Choose an Injury Attorney
If you are the victim of a reckless driver, whether you were a pedestrian, cyclist, or another driver, it's time to take action. The next step  is to choose a personal injury attorney who will fight for the compensation you deserve. An experienced attorney can tackle the legal system, while you focus on recovering from nerve damage. The right personal injury attorney will talk to insurance companies on your behalf and make sure they don't deny you a rightful claim.
If you live in the Rio Rancho area, Sanchez and Piñon are ready and prepared to represent you. They are experienced auto accident and personal injury attorneys. They will provide a personal level of representation that will ensure the reckless party is held responsible.
3. Start the Personal Injury Claim Process
After choosing a personal injury attorney, you can begin the personal injury claim process. This process includes:
Filing a personal injury claim with the insurance company
Gathering information and evidence surrounding the accident and injuries sustained
Pursuing all legal options available to make sure you receive fair representation and compensation for the damages
Have you recently sustained nerve damage in an auto accident? Are you looking for legal representation for your personal injury claim? Contact Sanchez and Piñon, Rio Rancho's auto accident and injury attorneys today for a free consultation. While other attorneys talk, we listen and provide a personal level of representation. We can discuss how to fight for the compensation you deserve.