As Rio Rancho's personal injury attorneys, Sanchez and Piñon is staying on top of how current situations may change our practice. The COVID-19 pandemic, the disease caused by the coronavirus, has changed many things in our day-to-day lives, and personal injury law is no different. Not only have courts changed how they handle proceedings, but the laws themselves may have to account for these changes as well.
One area where the pandemic may change personal injury law is related to legal standards for the duty of care in negligence-based cases related to COVID-19.
What is a Legal Duty of Care?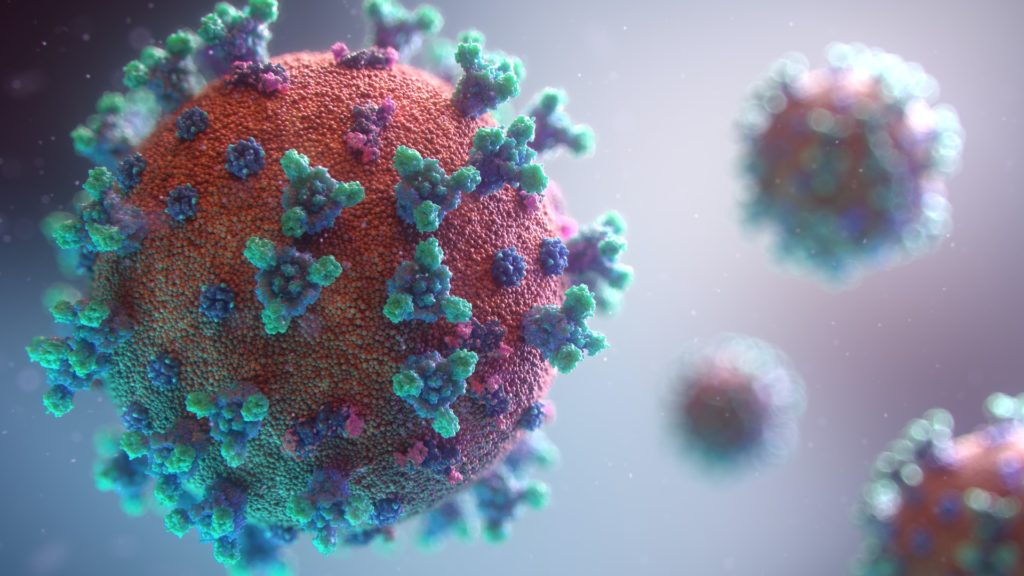 In order to establish a personal injury case, as attorneys we must first show that the negligent party had a legal duty of care to the injured party. This means that the negligent party was legally obligated to provide care in a reasonable way. The first example that comes to mind may be a doctor's duty to provide a standard level of care to patients, but there are other instances where a legal duty of care comes into play.
This legal duty of care can be implied in a number of everyday situations, such as:
Drivers on the road are expected to drive in safe ways to prevent crashes
The property manager at an apartment building must clear sidewalks after a snowfall to ensure no one slips on the ice
The owner of a bar is expected to have bouncers or other security to keep patrons safe during a visit
A dog owner is expected to keep their dog on a leash in public to prevent attacks
In these situations, you can reasonably expect someone to take responsibility for acting in a way that will provide a safe environment for patrons, visitors, or other individuals. This expectation is called a reasonable standard. When someone has breached their duty of care, whether they are a person or a corporation, we can start to work on a personal injury suit for the individual who suffered because of this breach.
How Could Reasonable Standards Change in the Pandemic?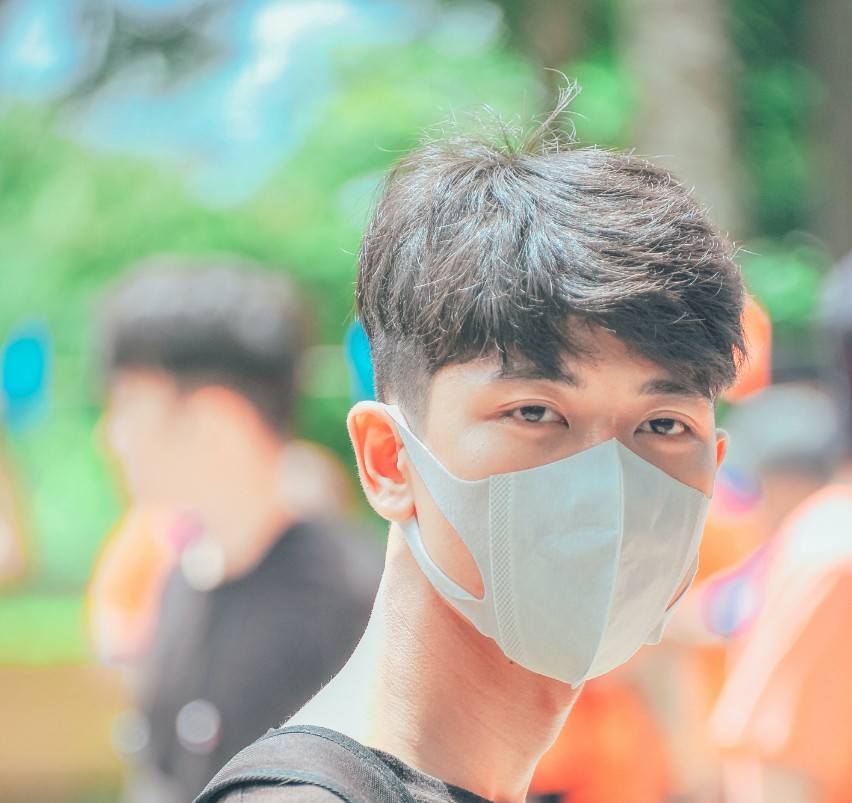 Establishing a reasonable standard for the duty of care may be different when there is a pandemic. In general, a reasonable standard of care defines what a reasonable person would have done in a given situation to ensure safety. It's different from person to person, and from situation to situation.
Several questions arise in terms of personal safety right now, including:
Are business owners responsible for preventing the spread of coronavirus to patrons?
If you fall ill with COVID-19 because you work in an environment that did not adequately protect you from the disease, did they breach a duty of care?
Should grocery stores or restaurants have to enact social distancing measures to keep patrons safe?
We are already seeing these issues come up as businesses are already facing lawsuits about COVID-19. This area of law will continue to evolve as we see the fallout from this pandemic and courts navigate that fallout.
Sanchez & Pinon is monitoring how the pandemic may be affecting our clients and their cases to ensure we stay pro-active and on top of any legal issues that may arise during this time. If you have questions about personal injury during this time, contact Sanchez and Piñon, Rio Rancho's personal injury lawyers, today.