One positive that many drivers have found from the COVID-19 quarantine is that traffic has decreased substantially. Traffic is virtually non-existent in cities where gridlock was once a major problem. For instance, the traffic is so quiet in Los Angeles that the city currently has some of the cleanest air in the world. But the lack of drivers has also led to an increase in car crashes across the U.S., with pedestrians and other drivers at higher risk of injury or death.
Why Are Crashes Increasing?
The reason why crashes are increasing during quarantine is simple: speed. Because the number of cars on the road has decreased by as much as half in many cities, the roads feel open and empty. In Albuquerque, downtown has felt like a ghost town for nearly a month. This means that the drivers who are on the road feel empowered to speed, and this can have dangerous consequences. Rio Rancho has experienced a similar situation with many residents taking the state-at-home orders seriously, according to the Rio Rancho Observer.
Of course, because there are fewer cars on the road, there are fewer crashes overall. But the crashes that are happening are more likely to be severe, especially for pedestrians. This is bad news for everyone, especially because so many hospitals are already facing capacity issues due to COVID-19.
Here are few tips on keeping you and your family safe if you must drive in Rio Rancho or Albuquerque during the quarantine for the new coronavirus.
Keep Your Speed Down Even if Roads are Clear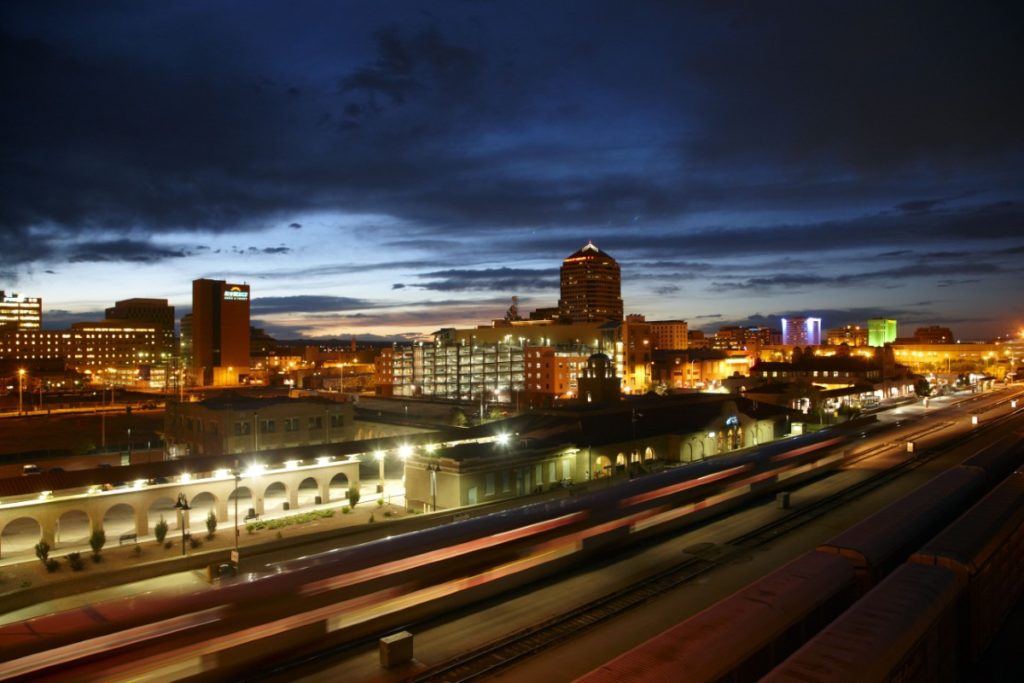 You may be tempted to speed up now that the roads are clear, but don't! Speeding is the second-leading cause of fatal crashes in New Mexico. Just because there aren't other cars on the road doesn't mean that you can't get into a crash.
We've outlined the reasons why speeding is dangerous before, but as a refresher:
You're less likely to be able to control your vehicle
The vehicle will need a longer distance to safely come to a stop
You're less likely to see someone or something in the road
None of these laws change just because there aren't other cars on the road. Even if you're an excellent driver, a faster-moving vehicle is a greater danger to you and others. Keep your speed to posted limits.
Understand When You're More Likely to Get into a Crash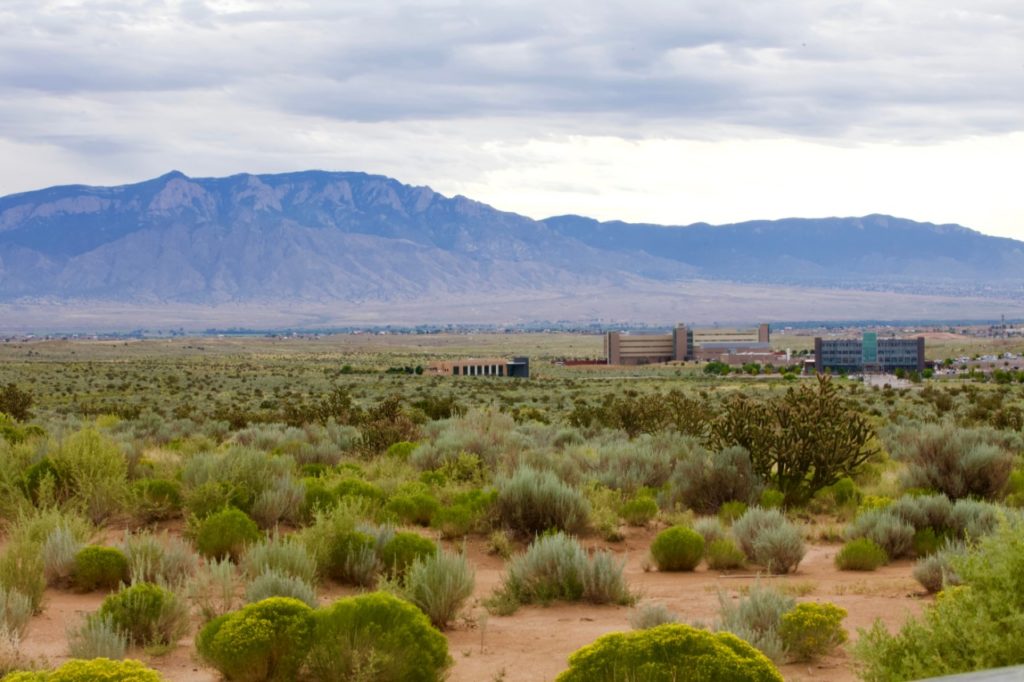 Unfortunately, car crashes do happen. The attorneys at Sanchez & Piñon have looked into the statistics on car crashes in New Mexico, and we've found some terrifying trends:
Most crashes happen on Fridays and after dark
Distracted driving is a major contributing factor to car crashes
Alcohol is a big factor in car crashes resulting in death
Nearly ⅓ of all car crashes result in an injury
Based on these statistics, we recommend that you try to avoid driving unless it's for essential purposes. . While you can control your own speed and attention, you can't control that of other drivers. If you do need to drive, try to drive during the middle of the day when fewer people will be out, and avoid driving at night.
Also, if you are out for a walk, be aware of cars around you. Try to walk in well-lit areas and make sure you are highly visible. Avoid busy roads and intersections and follow rules regarding crosswalks.
Know What to Do if You Get Into a Crash
If you do get into a crash, it's important to understand what you should do next. As Rio Rancho personal injury attorneys, we recommend following these steps:
Call the police
Call medical services as necessary
Gather information such as name, contact details, license plate, insurance information
Take photos of the damage
Don't admit fault
It's particularly important to follow these steps if a driver is uninsured, as you will need to file an uninsured motorist claim with your insurance and press charges against the other driver.
If you are injured, you should select an attorney to help you determine all of your options regarding personal injury claims and auto insurance disputes. The attorneys at Sanchez & Piñon can help you get the money you deserve for your injuries.